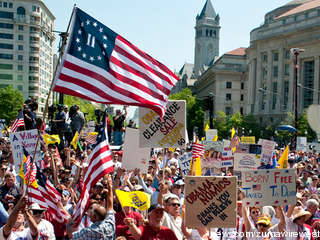 From Talking Points Memo: Tea Party activists in Washington, D.C. Jon Terbush | April 20, 2011, 3:05PM Tea Partiers may say the government is too damn big, but when it comes to at least two federal entitlement programs, they sing a wholly different tune. In a McClatchy-Marist poll released this week, 70% of registered voters…
Need Help Filling Your Prescriptions or Finding a Free or Low-cost Clinic?
See if you're eligible for prescriptions assistance and search for clinics in your area.
Contact Us
Have questions? Send us a private message using the form below.
Follow the SC Appleseed Blog
Is the issue of health care pushing your buttons?