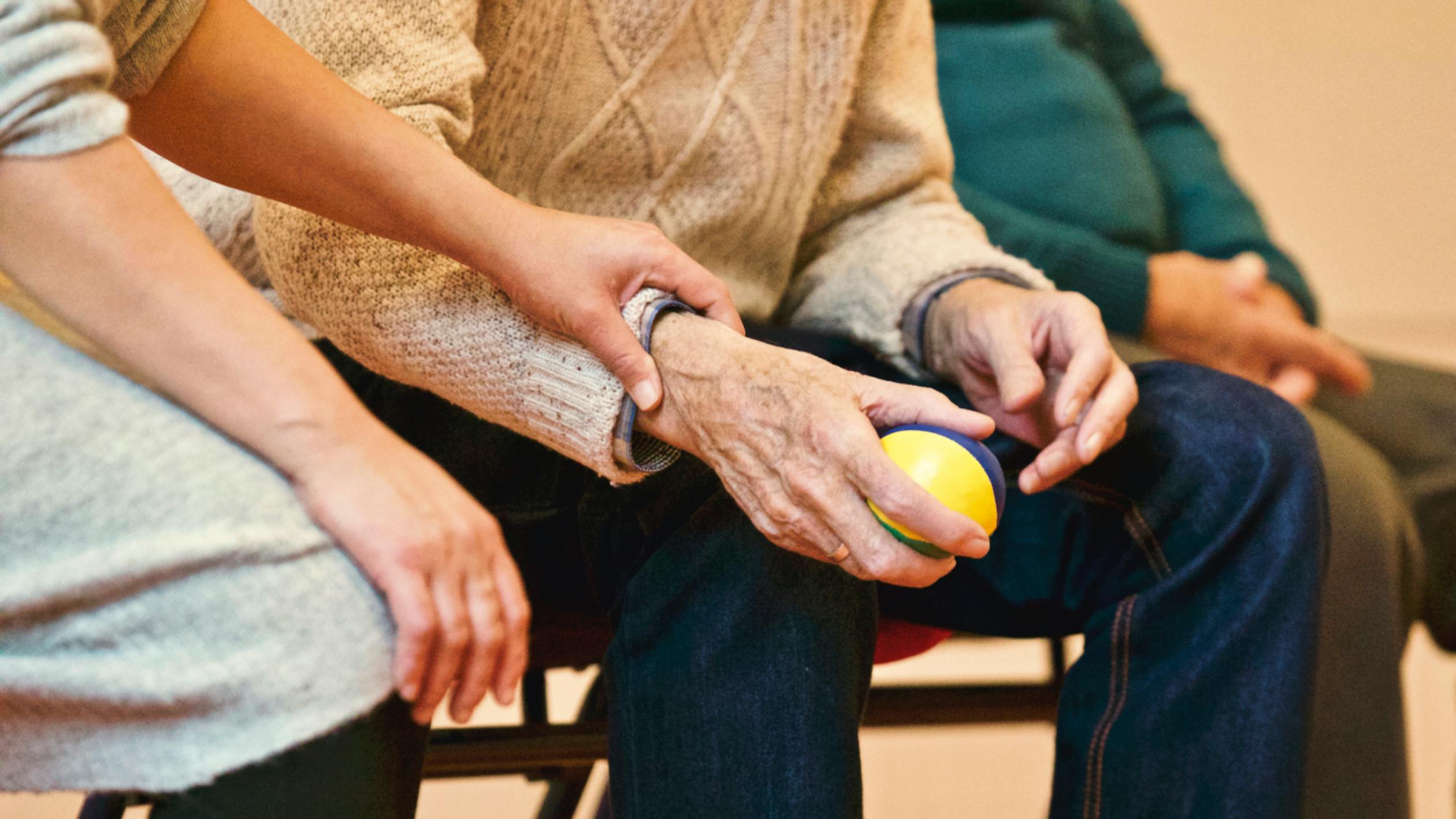 Visit the following resources regarding Medicaid and the importance of improving Medicaid in South Carolina.
Medicaid
Learn the basics of Medicaid, how it works, and how people may fall into the Coverage Gap.
Medicaid Expansion and the Coverage Gap
Find out why Medicaid Expansion would have a tremendous impact on South Carolinians.
Affordable Care Act
Learn all about how the Affordable Care Act works and who it benefits.
Contact Us
Have questions? Send us a private message using the form below.
Follow the SC Appleseed Blog
Is the issue of health care pushing your buttons?